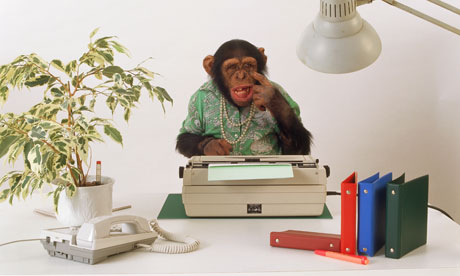 Blogging is for everyone - but there are some pitfalls. Photograph: Juniors Bildarchiv/Alamy
Yes, this picture grabbed my attention, but the post's title is what really caught by eye:
Top 10 Don't for Wannable Teacher Bloggers
.
Check the post for some motivation to get going with blogging.
Which advice in the post do you find the most helpful?